Premium Spill Response Equipment
SpillFix International, manufacturer and distributor of spill containment products and safety equipment has the solution to your safety and environmental requirements.
We have a comprehensive range of Spill Response, Containment and spill station products and ensure you receive the best possible service, superior products and huge cost reductions.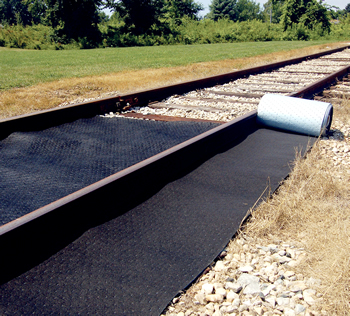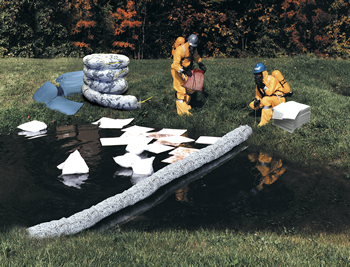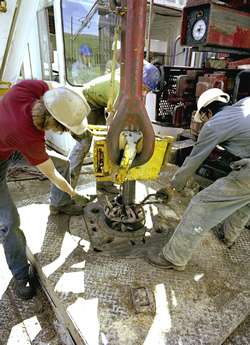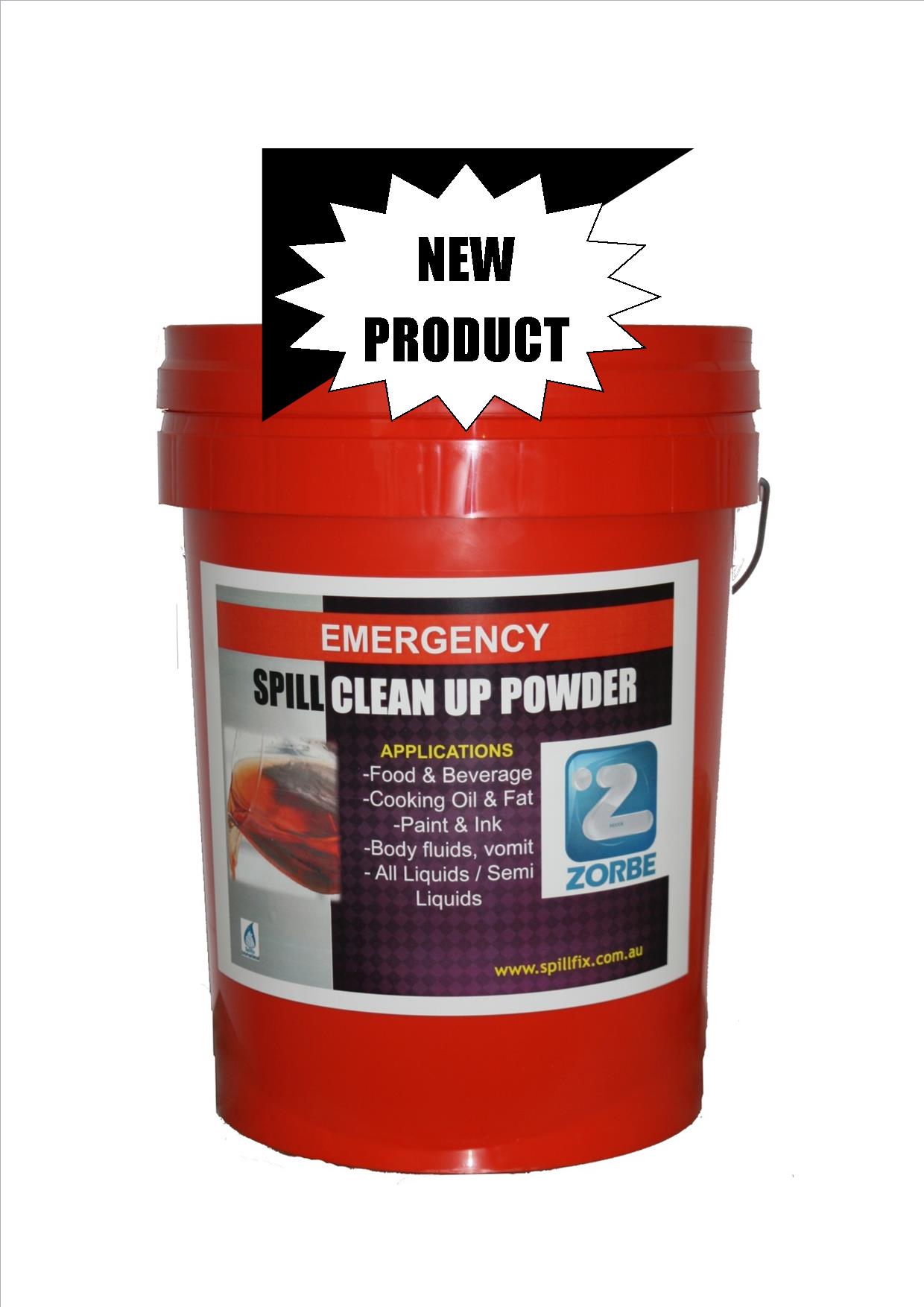 Indoor Spill Absorbent
Read more
- Bulk spill absorbent supply
- Spill kit replenishment items
- Specialist & customised spill kits
- Cheap spill absorbents
Our professional team will assist you in complying with relevant regulations and partner with all customers to create a safer work environment. Whether you have a global spill requirement or your needs are Australian based, we have an envirosmart solution for you.
Click on the Product menu link at the top of the page to access our product range and info.
Latest News
04-10-2013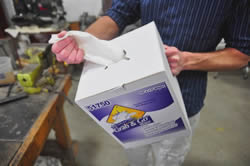 Spillfix International launches new laboratory and medical range of absorbents including Hazmat pads, Hazmat socks, chemical classifier strips, Hazmat pillows and poly back absorbent theatre pads

Read more
---
11-09-2013
Spillfix International opened a new office in Ho Chi Minh city Vietnam to service the spill response requirements of the market in Vietnam, Indonesia, Philippines, Vietnam, Laos, Cambodia and Thailand
---
23/09/2013
Bulk Absorbent Wholesale
Australia's Best Prices
Spillfix provides resellers with the best pricing, service and highest quality products.
With increased buying power Spillfix assures you of the best possible pricing on the highest quality absorbent products and spill kits. Whether you are after an eco spill solution or spill control system, Spillfix have the answer.
---
01/02/2013
Product Development
Kitty Litter
Since the inception of spill response absorbents into the market, floor sweep / particulate style absorbents have commonly been referred to as "kitty litter".
Kitty litter generally refers to a clay based "adsorbent" rather than to a true absorbent. There are not many clay based products that exist in the market that are EPA and worksafe compliant. At Spillfix we ensure that all our products meet both Worksafe and EPA standards. Contact us for more information.